The Weekly Check-Up: Atlanta
The Weekly Check-Up with Dr. Bruce Feinberg is presented by DriveThru Urgent Care. Listen live every Sunday from 3-5 p.m. on AM 750 and NOW 95.5 FM News/Talk WSB, or stream online at WSBRadio.com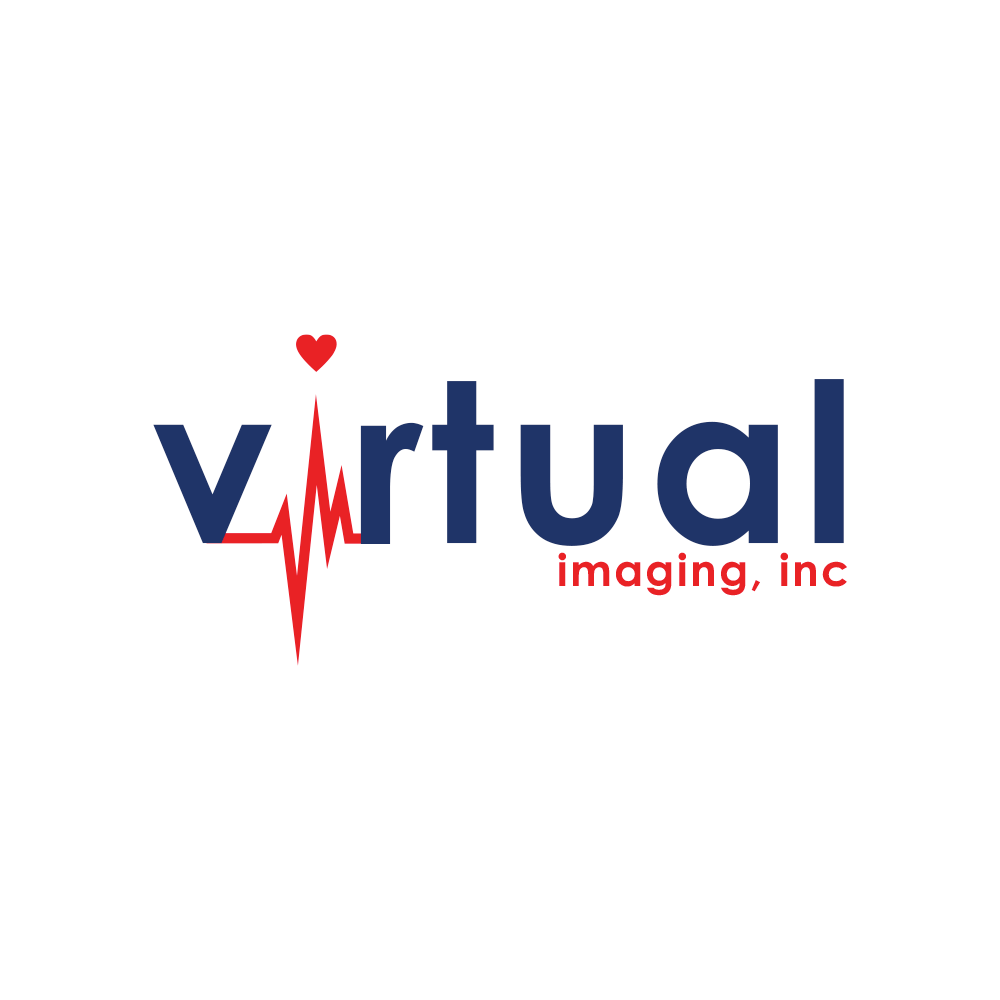 This week, on December 10, we're joined by our friends at Virtual Imaging.
The most significant advances in diagnostic medicine today are in the area of medical imaging. 'Virtual' examinations of internal organs are now a reality. Technology alone, however, does not provide better outcomes for patients.
The skill and experience of physicians is necessary to help patients transform this new information into a useful, cohesive plan. At Virtual Imaging Inc, we recognize the importance of this relationship. We provide accurate information; your physician provides the appropriate treatment And that's only part of why you should choose Virtual Imaging Inc.
https://weeklycheckup.com/wp-content/uploads/2020/11/wcu-virtual-imaging.png
1000
1000
Aakiem Philippe
https://weeklycheckup.com/wp-content/uploads/2018/01/wcu-logo.png
Aakiem Philippe
2023-12-10 16:37:45
2023-12-06 16:38:11
Virtual Imaging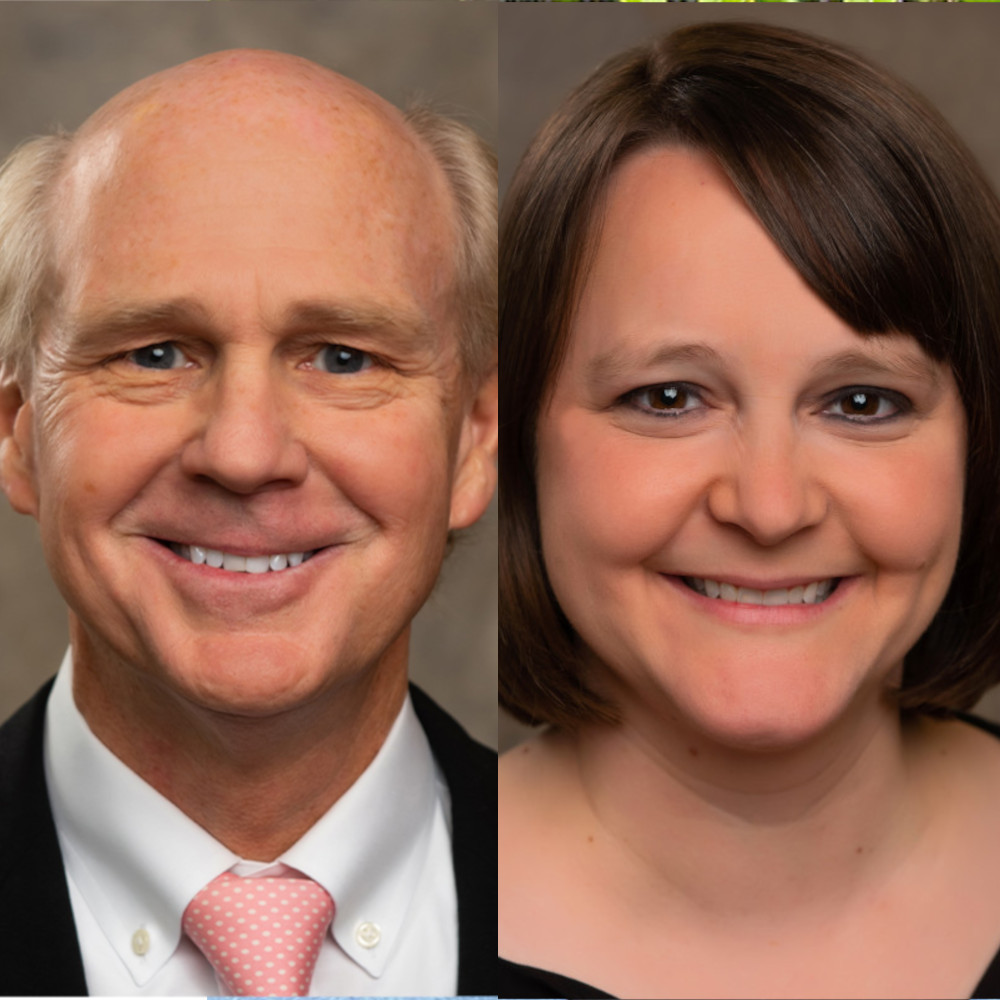 https://weeklycheckup.com/wp-content/uploads/2023/10/gunn-hathaway.jpg
1000
1000
ricky
https://weeklycheckup.com/wp-content/uploads/2018/01/wcu-logo.png
ricky
2023-10-01 12:01:43
2023-10-20 17:32:29
Drs. Gunn and Hathaway of University Cancer & Blood Center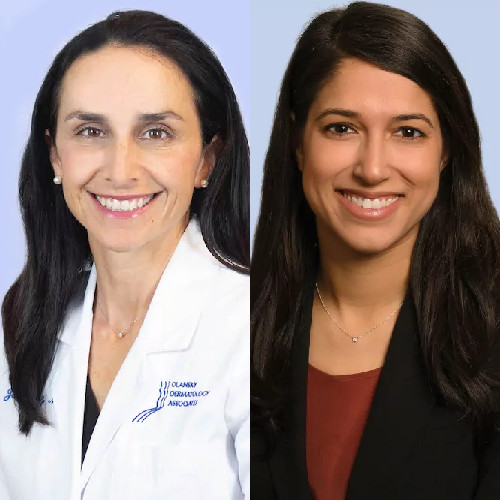 https://weeklycheckup.com/wp-content/uploads/2023/09/ganz-erica.jpg
500
500
Aakiem Philippe
https://weeklycheckup.com/wp-content/uploads/2018/01/wcu-logo.png
Aakiem Philippe
2023-09-24 17:08:33
2023-09-26 17:54:04
Drs. Jodi Ganz and Erica Tarabadkar of Olansky Dermatology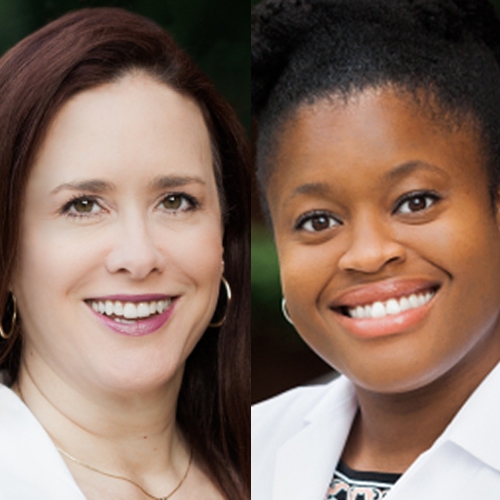 https://weeklycheckup.com/wp-content/uploads/2018/01/dr-durrett-and-mora.jpg
500
500
Aakiem Philippe
https://weeklycheckup.com/wp-content/uploads/2018/01/wcu-logo.png
Aakiem Philippe
2023-09-10 19:24:22
2023-09-21 12:47:53
Dr. Lynley Durrett and Dr. Obiamaka Mora of Avant Gynecology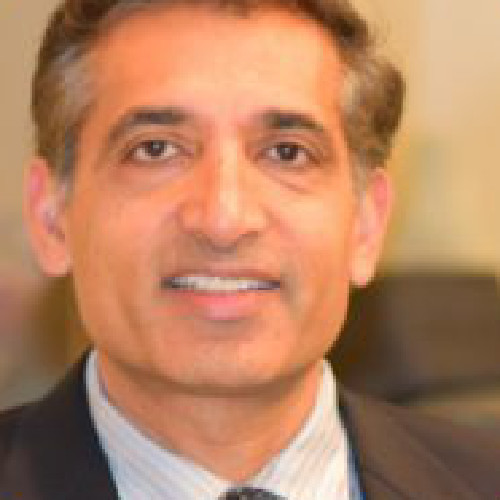 https://weeklycheckup.com/wp-content/uploads/2023/08/farooq.jpg
500
500
Aakiem Philippe
https://weeklycheckup.com/wp-content/uploads/2018/01/wcu-logo.png
Aakiem Philippe
2023-09-03 18:47:46
2023-09-07 15:12:47
Dr. M Farooq Ashraf of the Atlanta Vision Institute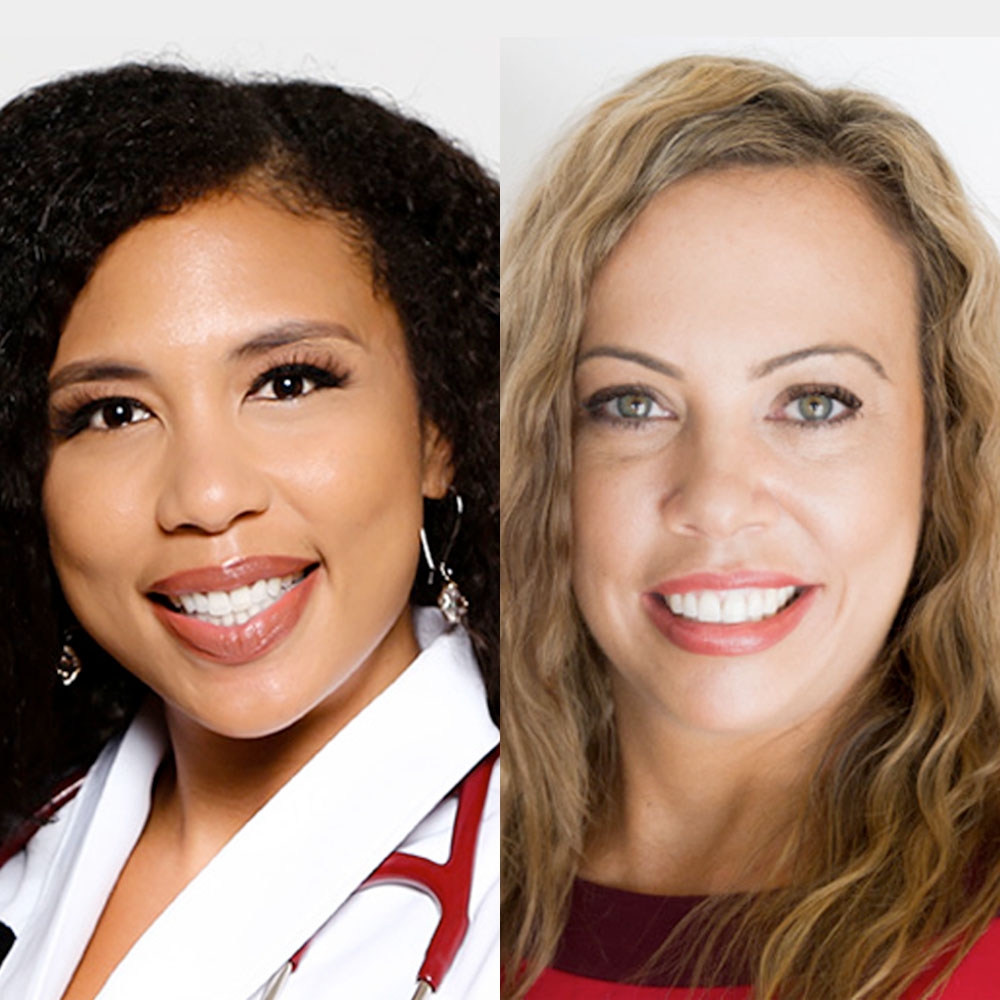 https://weeklycheckup.com/wp-content/uploads/2022/05/michelle-wan-natalie-schmitz.jpg
1000
1000
Aakiem Philippe
https://weeklycheckup.com/wp-content/uploads/2018/01/wcu-logo.png
Aakiem Philippe
2023-08-20 20:38:08
2023-08-28 14:28:54
Dr. Michelle Wan and Natalie Schmitz of DriveThru Urgent Care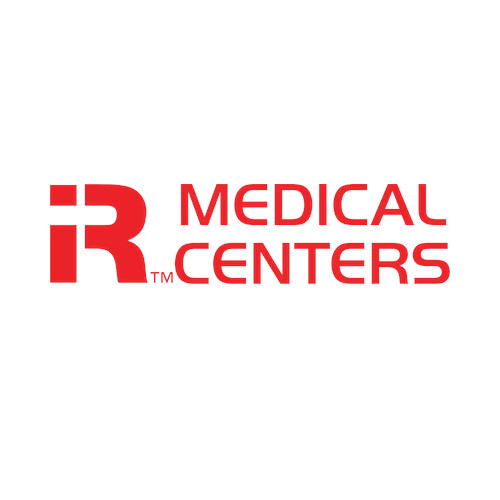 https://weeklycheckup.com/wp-content/uploads/2023/08/irmedctrs.jpeg
500
500
Aakiem Philippe
https://weeklycheckup.com/wp-content/uploads/2018/01/wcu-logo.png
Aakiem Philippe
2023-08-13 20:43:42
2023-08-18 13:32:11
Stephen Reardon of IR Medical Centers