Select your local Weekly Check-up broadcast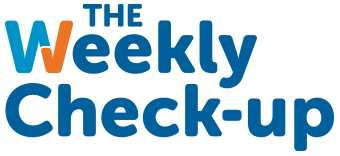 The Weekly Check-Up with Dr. Bruce Feinberg addresses a wide range of topics about health, from current events and healthcare policy, to daily tips for better health and fitness. Everything is on the table, from how to reduce your cancer risk to how to improve your golf game, as long as it promotes good health and good living.
The show includes in-studio interviews and caller questions fielded by featured guests and the show's host, Dr. Bruce Feinberg.