Select your local Weekly Check-up broadcast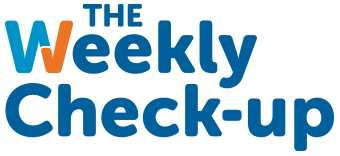 The Weekly Check-up addresses a wide range of topics about health, from current events and healthcare policy to tips for better health and fitness. The weekly radio show includes in-studio interviews and caller questions fielded by featured guests and the show's host.
Tune into Weekly Check-up Atlanta every Sunday from 3–5 pm on AM 750 on 95.5 WSB, and listen to Weekly Check-up Tampa every Saturday from 10–11 AM on 102.5 The Bone.