The Weekly Check-Up: Tampa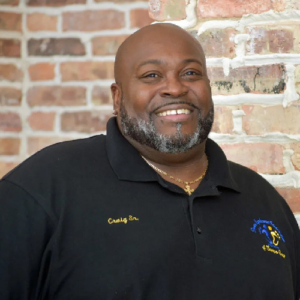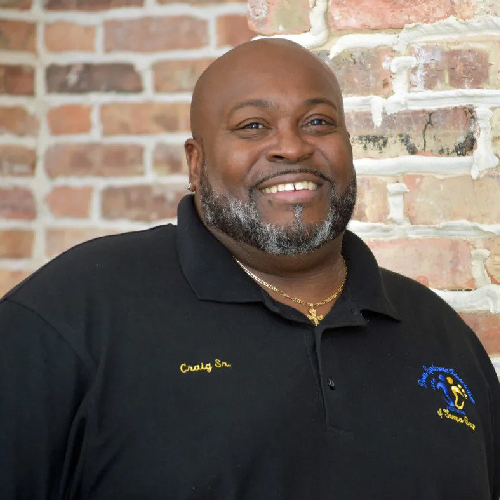 On December 2, we're joined by Craig Woodard, Sr. Executive Director & President of Down Syndrome Association of Tampa Bay.
Craig embodies a wide variety of talents. He received his Bachelor of Arts in Communications from Mercyhurst University in 1996. Starting his professional career as a Videographer at WSEE TV-35 until taking his first On-Air position, as a News Reporter, at WICU TV-12 in 1997. Both stations were located in his hometown of Erie, PA. In 1998, he was promoted to Sports Anchor for Fox Sports, which was the sister station of WICU TV-12. After WICU sold Fox, Craig joined the WICU Sports Team as the Weekend Sports Anchor/Reporter until 2003. During this time period, Craig also played professional football for the Erie Invaders as the starting fullback for Erie's Inaugural team in 2000.
Changing careers, Craig entered the finance business and started out as an Account Executive with Beneficial Finance. After ten months, Craig was promoted to Branch Manager in 2004. Deciding to further his education, he received his MBA from American Intercontinental University with a concentration in Management, graduating on the Dean's List with a 3.87 GPA.
In 2007, Craig moved to North Carolina and joined the American General team as Branch Manager. After two years of training, Craig was promoted to District Manager, responsible for 39 employees and $65,000,000 of receivables. In 2011, Craig got married to his college sweetheart and transferred to Tampa, Florida. He worked in Tampa, Wesley Chapel, Zephyrhills and currently in Brandon, FL as a Branch Manager while winning a number of sales awards and was recognized annually as a Division leader.
In 2014, Craig and his wife Christine had their son Craig Woodard, Jr. who was born with Down syndrome. This blessing made him want to get involved in advocating and spreading awareness. In 2015, Craig, Sr. was voted in as the Vice President of a local Down syndrome organization. His main responsibility was to organize a Buddy Walk fundraiser for the Tampa Bay area. In the 1st year of the Buddy Walk, his efforts helped the organization raised approximately $39,000 as he secured Raymond James Stadium as the venue. In its 2ndyear, the Buddy Walk raised over $62,000. Craig was able to get media exposure both years appearing on Tampa Bay's Morning Blend as well as being featured on a 15-minute radio interview on The Current-Q105. This exposure, amongst other things, led to the success of the Buddy Walk.
In January 2018, Craig, Sr. decided to start his own organization, along with six other like-minded individuals called the Down Syndrome Association of Tampa Bay. Our early success has been overwhelming as the families in the Tampa Bay area continue to show us their support.
The birth of Craig, Jr. has been one of the best things to happen to Craig, Sr. and his wife. Advocacy and education have become his life and he will continue to spread awareness not only in the Tampa Bay area, but throughout the country.
https://weeklycheckup.com/wp-content/uploads/2023/09/craig.png
500
500
Aakiem Philippe
https://weeklycheckup.com/wp-content/uploads/2018/01/wcu-logo.png
Aakiem Philippe
2023-12-02 15:28:09
2023-11-27 15:28:48
Craig Woodard, Sr. Executive Director & President of Down Syndrome Association of Tampa Bay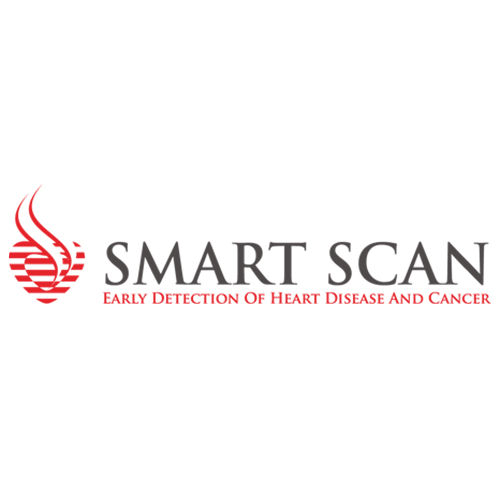 https://weeklycheckup.com/wp-content/uploads/2018/02/smartscan.jpg
500
500
lizzi
https://weeklycheckup.com/wp-content/uploads/2018/01/wcu-logo.png
lizzi
2018-05-05 17:26:55
2018-05-18 17:02:48
SmartScan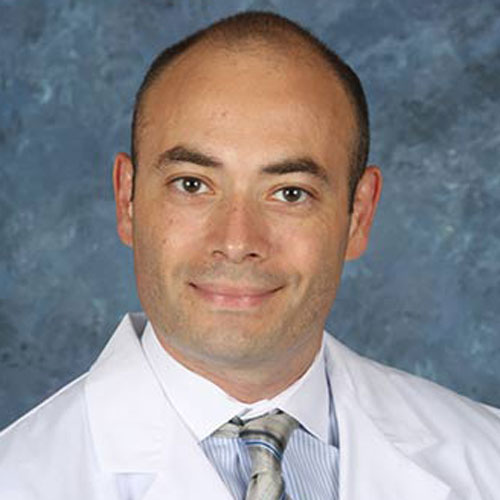 https://weeklycheckup.com/wp-content/uploads/2018/02/jared-frattini.jpg
500
500
lizzi
https://weeklycheckup.com/wp-content/uploads/2018/01/wcu-logo.png
lizzi
2018-04-28 20:02:02
2019-02-15 20:40:50
Dr. Jared Frattini of Gulf Coast Surgical Group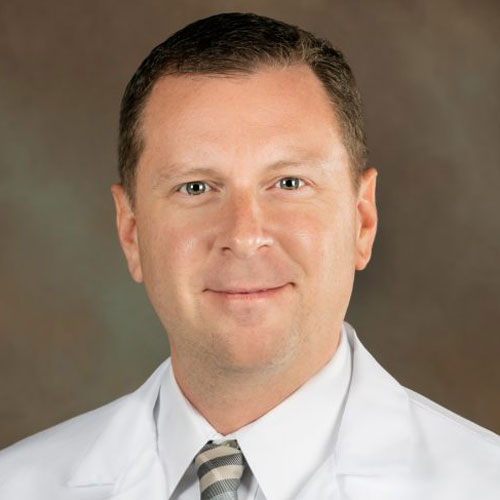 https://weeklycheckup.com/wp-content/uploads/2018/02/william-cooper.jpg
500
500
lizzi
https://weeklycheckup.com/wp-content/uploads/2018/01/wcu-logo.png
lizzi
2018-04-14 18:15:23
2018-04-19 20:49:41
Dr. Bill Cooper of Gessler Clinic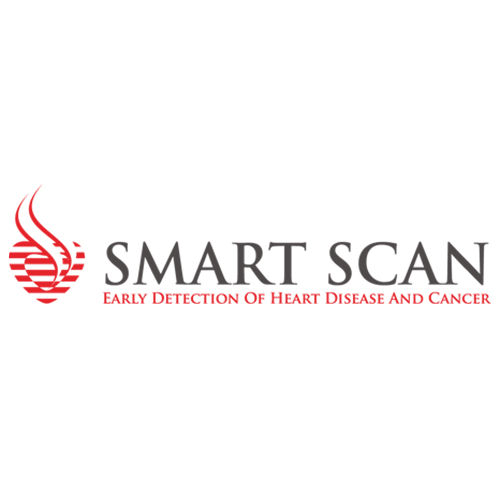 https://weeklycheckup.com/wp-content/uploads/2018/02/smartscan.jpg
500
500
lizzi
https://weeklycheckup.com/wp-content/uploads/2018/01/wcu-logo.png
lizzi
2018-04-07 13:35:31
2018-04-13 18:49:08
SmartScan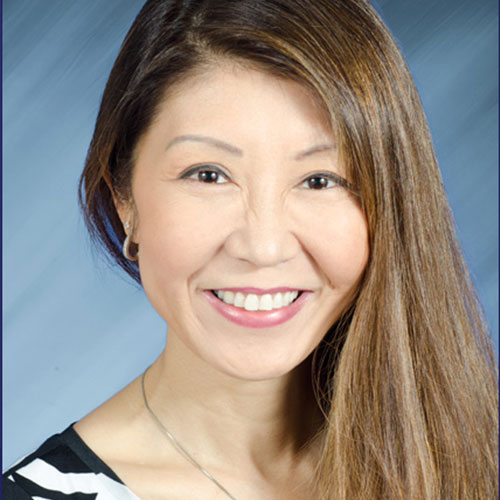 https://weeklycheckup.com/wp-content/uploads/2018/03/mary-li.jpg
500
500
lizzi
https://weeklycheckup.com/wp-content/uploads/2018/01/wcu-logo.png
lizzi
2018-03-24 18:42:41
2018-03-27 18:04:45
Dr. Mary Li of Florida Cancer Specialists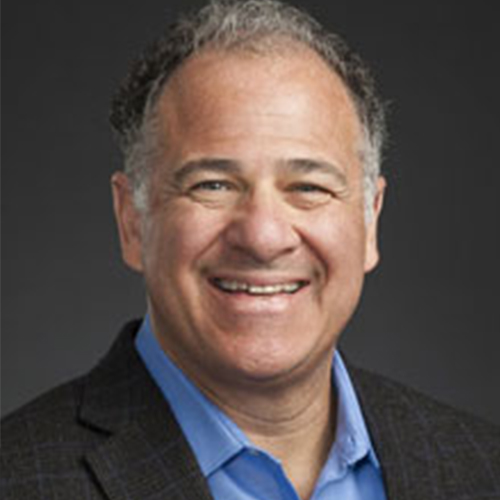 https://weeklycheckup.com/wp-content/uploads/2018/03/robert-palumbo.jpg
500
500
lizzi
https://weeklycheckup.com/wp-content/uploads/2018/01/wcu-logo.png
lizzi
2018-03-17 14:21:14
2018-03-27 18:06:20
Dr. Robert Palumbo and the Team from Smart Scan