The Weekly Check-Up: Atlanta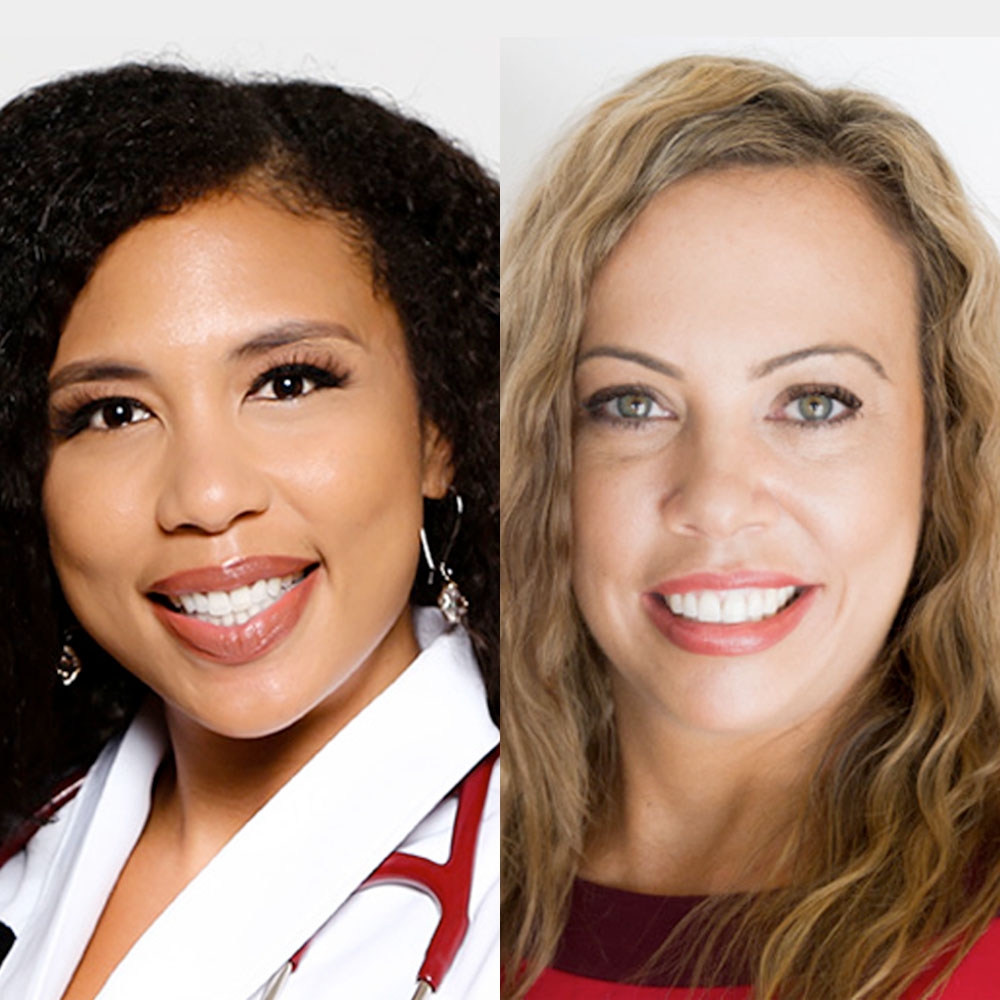 On Sunday, March 19, Dr. Michelle Wan and Natalie Schmitz of Viral Solutions join us.
Michelle Wan, M.D., Chief Medical Officer of Viral Solutions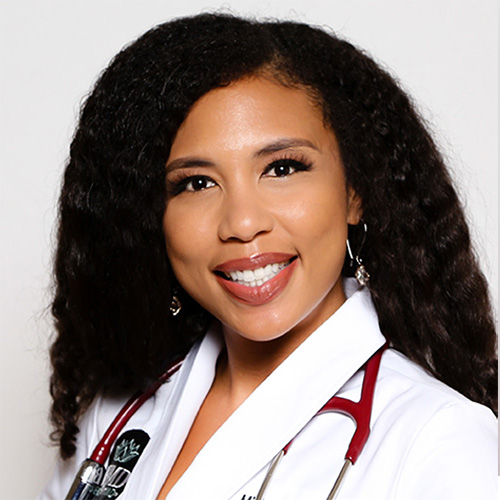 Dr. Michelle Wan is an Emergency Medicine Physician from Miami, FL. Dr. Wan received a Bachelor of Arts (BA) from Florida State University and Doctor of Medicine (MD) from Case Western Reserve University. She completed residency in Emergency Medicine as well as an Emergency Ultrasound fellowship at Orlando Regional Medical Center in Orlando, FL. Dr. Wan is extremely passionate about reducing health disparities and improving access to quality care. When she isn't caring for patients, Dr. Wan enjoys traveling the world, exercising, outdoor adventures, and spending time with family and friends.
Natalie Schmitz, PA-C, VP Strategy/Implementation of Viral Solutions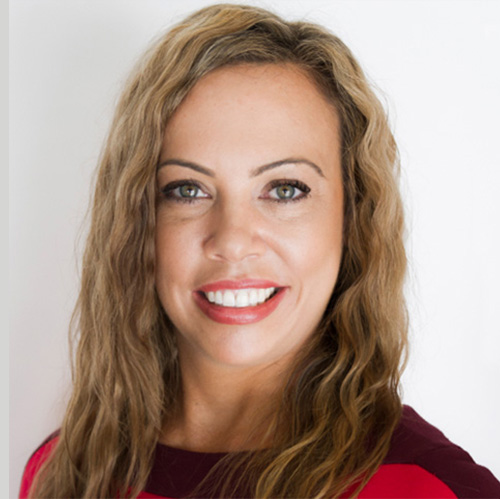 Natalie Schmitz, PA-C, is an Emergency Medicine Physician Assistant from Baltimore, Maryland. She received a Bachelor of Science and Master of Science in Physician Assistant from Emory University. Natalie has been practicing in the Atlanta community for 13 years, and is a past-president of SEMPA. What she loves the most about her job is interacting with her patients and their families. Outside of medicine, Natalie enjoys reading, exercising, traveling (pre-COVID), and trying out Atlanta restaurants.
https://weeklycheckup.com/wp-content/uploads/2022/05/michelle-wan-natalie-schmitz.jpg
1000
1000
Aakiem Philippe
https://weeklycheckup.com/wp-content/uploads/2018/01/wcu-logo.png
Aakiem Philippe
2023-03-19 15:04:41
2023-03-16 15:08:22
Dr. Michelle Wan and Natalie Schmitz of Viral Solutions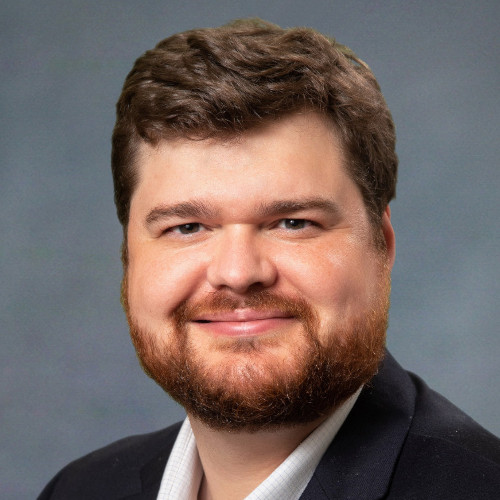 https://weeklycheckup.com/wp-content/uploads/2023/03/kemper-500x500-1.jpg
500
500
Aakiem Philippe
https://weeklycheckup.com/wp-content/uploads/2018/01/wcu-logo.png
Aakiem Philippe
2023-03-12 20:58:56
2023-03-13 15:10:56
Dr. Michael Kemper of Georgia Urology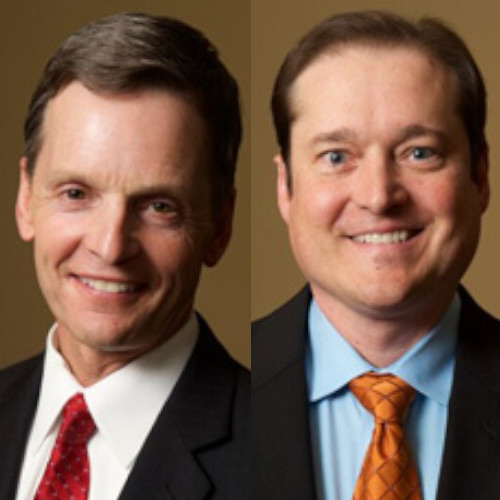 https://weeklycheckup.com/wp-content/uploads/2023/02/hanna-west.jpg
500
500
Aakiem Philippe
https://weeklycheckup.com/wp-content/uploads/2018/01/wcu-logo.png
Aakiem Philippe
2023-03-05 21:33:42
2023-03-07 16:33:16
Drs. Keith Hanna and Keith West of Marietta Plastic Surgery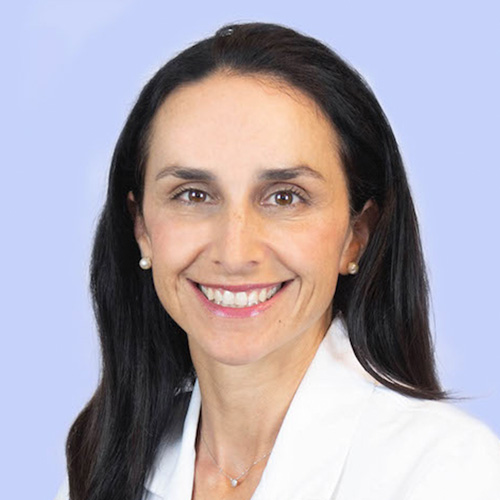 https://weeklycheckup.com/wp-content/uploads/2021/09/jodi-ganz.jpg
500
500
Aakiem Philippe
https://weeklycheckup.com/wp-content/uploads/2018/01/wcu-logo.png
Aakiem Philippe
2023-02-19 14:50:24
2023-02-22 20:33:07
Dr. Jodi Ganz of Olansky Dermatology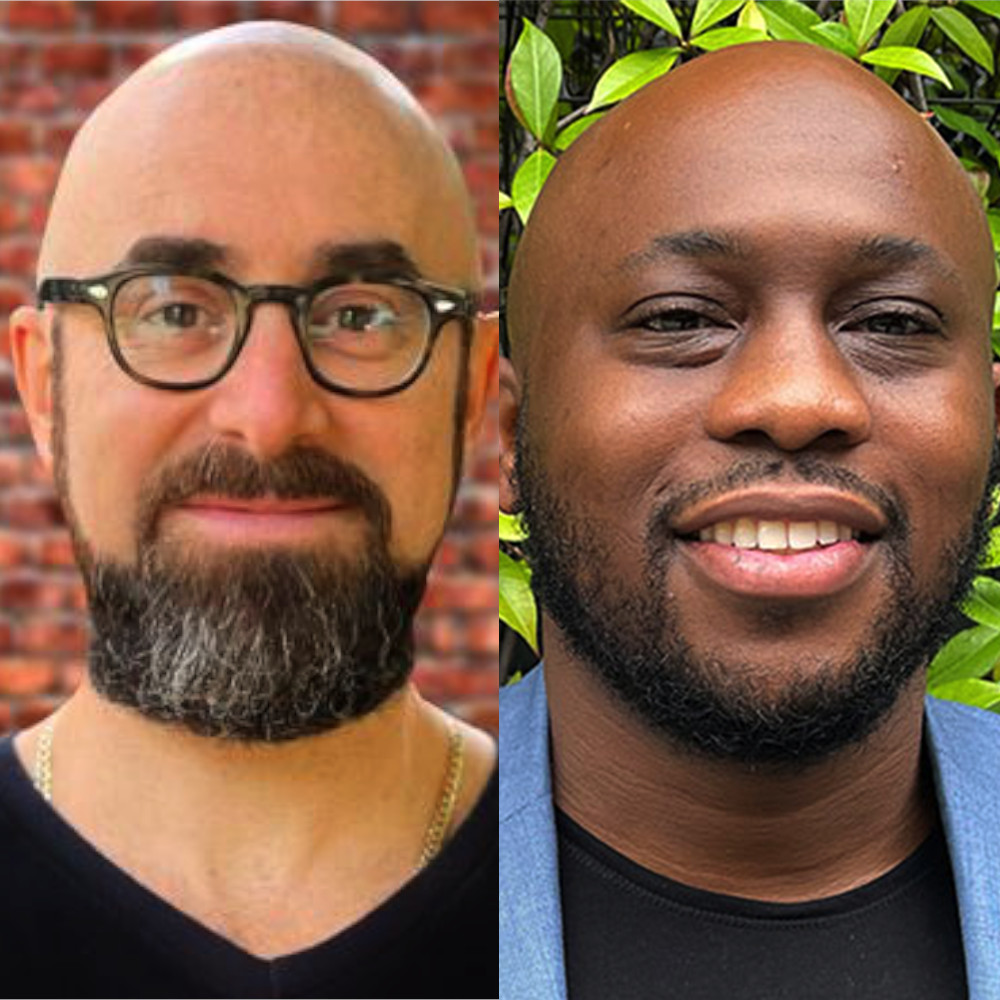 https://weeklycheckup.com/wp-content/uploads/2023/02/wcu-two-guests.jpg
1000
1000
Aakiem Philippe
https://weeklycheckup.com/wp-content/uploads/2018/01/wcu-logo.png
Aakiem Philippe
2023-02-12 04:11:25
2023-02-16 20:27:18
Bernard Coxton, Jr. and Yair Strano of Viral Solutions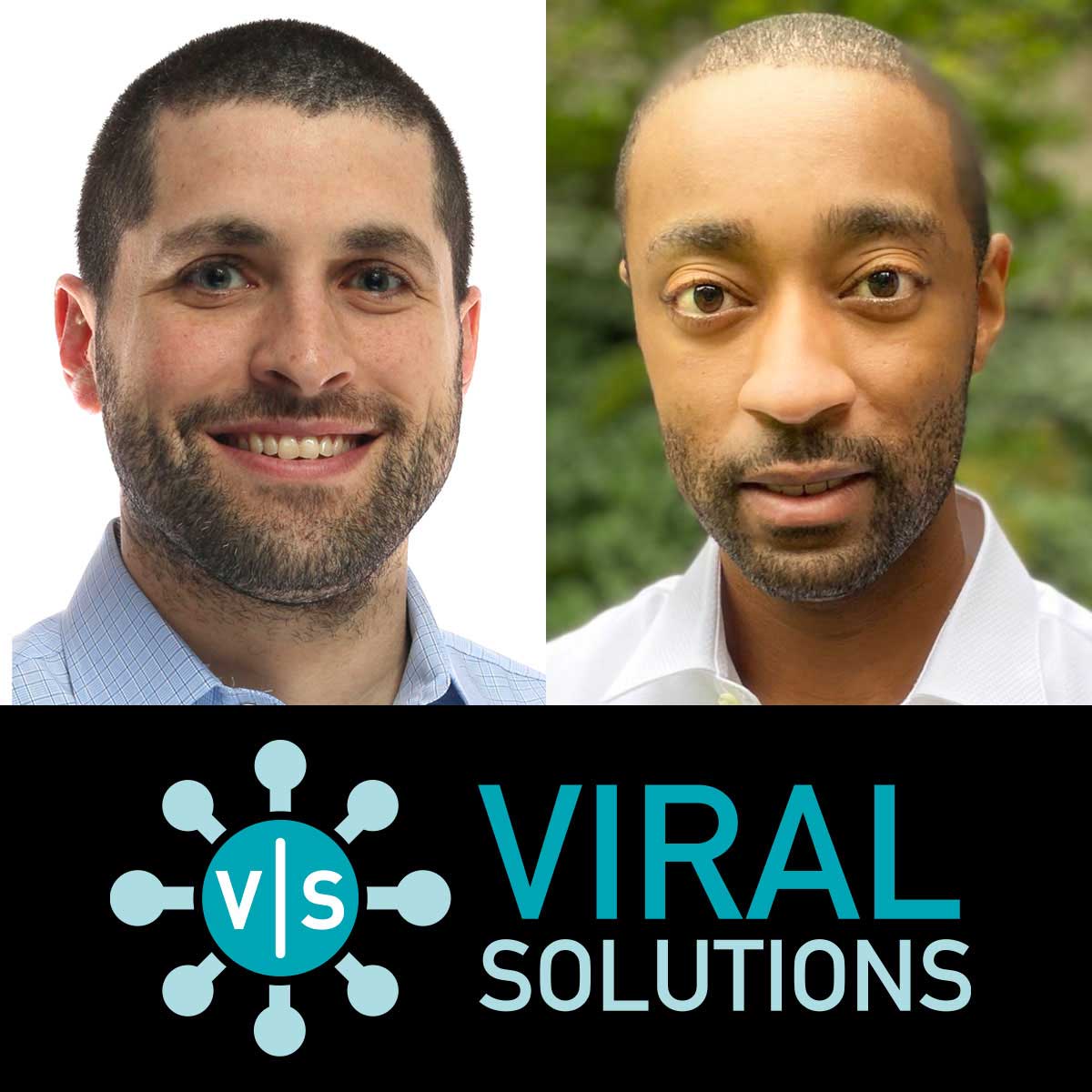 https://weeklycheckup.com/wp-content/uploads/2020/09/wcu-viral-solutions.jpg
1200
1200
Aakiem Philippe
https://weeklycheckup.com/wp-content/uploads/2018/01/wcu-logo.png
Aakiem Philippe
2023-01-29 00:00:18
2023-02-02 16:24:47
Dr. Benjamin Lefkove and Ron Sanders of Viral Solutions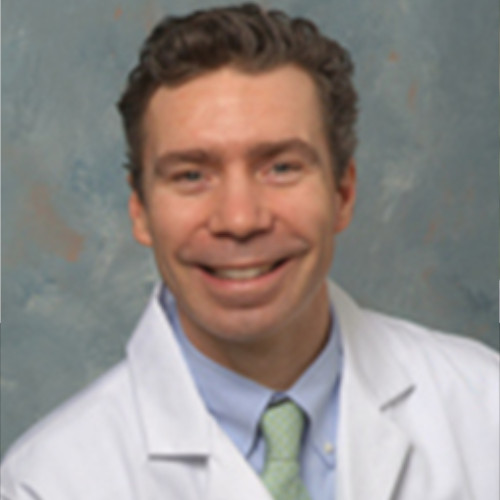 https://weeklycheckup.com/wp-content/uploads/2023/01/roach.jpg
500
500
Aakiem Philippe
https://weeklycheckup.com/wp-content/uploads/2018/01/wcu-logo.png
Aakiem Philippe
2023-01-22 21:07:58
2023-01-27 20:23:01
J. Michael Roach, M.D. of Eye Consultants of Atlanta