The Weekly Check-Up: Tampa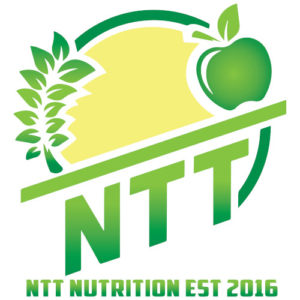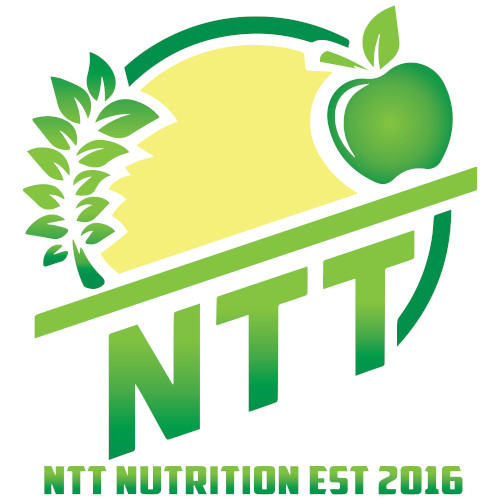 On December 9, we are joined by NTT Nutrition to discuss nutritional guidance and more.
NTT Nutrition is the Tampa Bay Area's premier meal prep and nutrition service. Whether you're just looking to reduce your time in the kitchen or an elite CrossFit athlete looking to optimize your nutrition, NTT Nutrition is the company you can rely on. With four different meal plans to choose from, along with completely customizable meal plans and a variety of a la carte options, NTT Nutrition guarantees you will get the nutritional guidance and help you are looking for.
https://weeklycheckup.com/wp-content/uploads/2023/04/NTT.jpg
500
500
Aakiem Philippe
https://weeklycheckup.com/wp-content/uploads/2018/01/wcu-logo.png
Aakiem Philippe
2023-12-09 16:36:34
2023-12-06 16:37:08
NTT Nutrition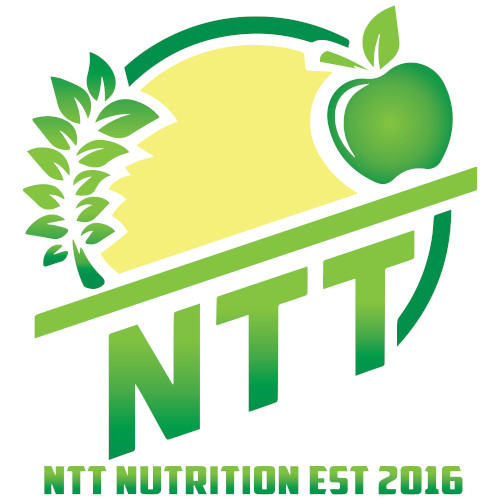 https://weeklycheckup.com/wp-content/uploads/2023/04/NTT.jpg
500
500
Aakiem Philippe
https://weeklycheckup.com/wp-content/uploads/2018/01/wcu-logo.png
Aakiem Philippe
2023-09-30 09:50:06
2023-10-20 17:26:35
NTT Nutrition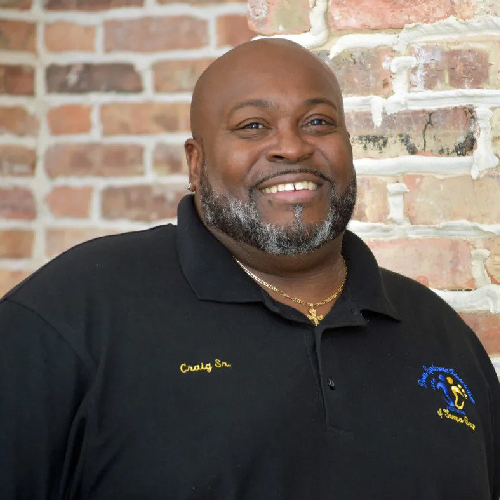 https://weeklycheckup.com/wp-content/uploads/2023/09/craig.png
500
500
Aakiem Philippe
https://weeklycheckup.com/wp-content/uploads/2018/01/wcu-logo.png
Aakiem Philippe
2023-09-23 16:51:47
2023-09-26 17:53:05
Craig Woodard, Sr. Executive Director & President of Down Syndrome Association of Tampa Bay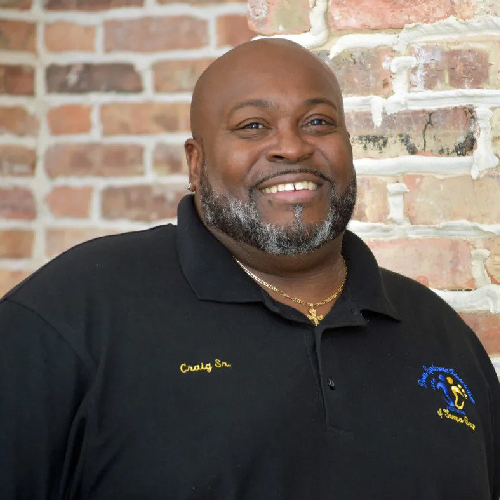 https://weeklycheckup.com/wp-content/uploads/2023/09/craig.png
500
500
Aakiem Philippe
https://weeklycheckup.com/wp-content/uploads/2018/01/wcu-logo.png
Aakiem Philippe
2023-09-09 13:50:25
2023-09-11 14:03:55
Craig Woodard, Sr. Executive Director & President of Down Syndrome Association of Tampa Bay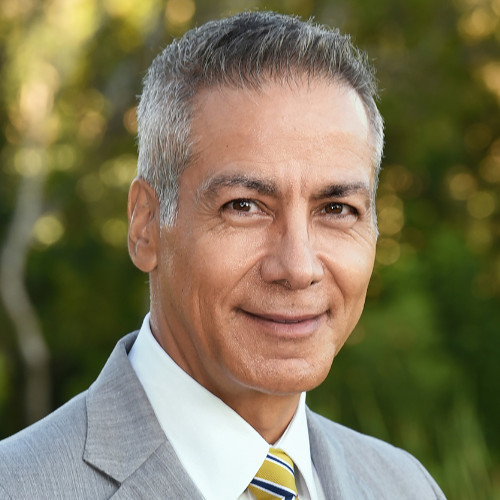 https://weeklycheckup.com/wp-content/uploads/2023/01/frank-maldonado.jpg
500
500
Aakiem Philippe
https://weeklycheckup.com/wp-content/uploads/2018/01/wcu-logo.png
Aakiem Philippe
2023-09-02 18:57:40
2023-09-07 15:10:52
Frank Maldonado of Life Guard Imaging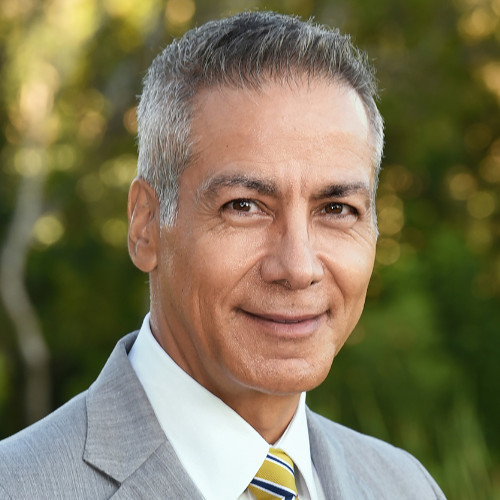 https://weeklycheckup.com/wp-content/uploads/2023/01/frank-maldonado.jpg
500
500
Aakiem Philippe
https://weeklycheckup.com/wp-content/uploads/2018/01/wcu-logo.png
Aakiem Philippe
2023-08-19 20:53:20
2023-08-28 14:30:35
Frank Maldonado of Life Guard Imaging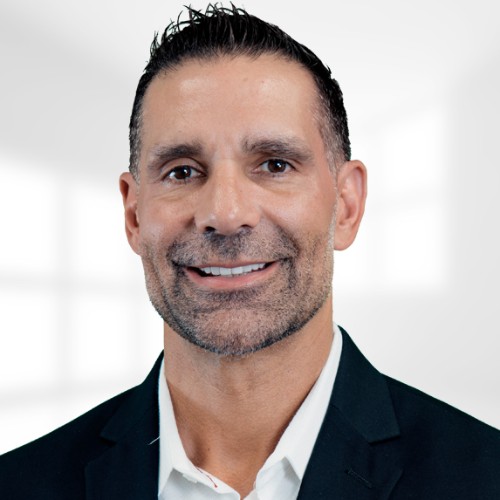 https://weeklycheckup.com/wp-content/uploads/2023/07/Dr-Brent.jpg
500
500
Aakiem Philippe
https://weeklycheckup.com/wp-content/uploads/2018/01/wcu-logo.png
Aakiem Philippe
2023-08-12 18:22:53
2023-09-11 14:05:28
Dr. Brent Agin of Priority You MD