Brookhaven Cherry Blossom Festival, Atlanta Science Festival, and Amplify Decatur Music Festival
On March 10, we're discussing the Brookhaven Cherry Blossom Festival, Atlanta Science Festival, and Amplify Decatur Music Festival. We're joined by Patty Hansen of Brookhaven, Jordan Rose and Meisa Salaita of ASF, and Drew Robinson and Christine Mahin of Amplify.
Brookhaven Cherry Blossom Festival
What do you get when you mix incredible live entertainment, a whimsical artist market featuring 100 regional artisans, a Kidz Zone loaded with fun, the popular "Pet World," a Classic Car Show, a delicious food court and a Peachtree Road Race qualifier to kick the whole thing off – all set in a beautiful park? The Brookhaven Cherry Blossom Festival, which ushers in the springtime on March 30 and 31 from 10 am to 6 pm Blackburn Park, a true landmark of the hopping City of Brookhaven – just 15 minutes north of downtown Atlanta!
The 5th annual Brookhaven Cherry Blossom Festival will be bigger and better than ever! The artist market will wind through the beautiful park with something for everyone this year, and shoppers will get to see incredible handmade items featuring jewelry, pottery, paintings, yard art, mixed media, photography, folk art and so much more!Find more information about this year's festival at BrookCherryFest.org/festival. You can also follow us Twitter and stay tuned to #BrookhavenCherryFest for the latest festival updates.
Atlanta Science Festival
The annual two-week Festival celebrates local science and technology every March, featuring more than 100 events throughout metro Atlanta and reaching 50,000 children and adults annually. Join us March 9 – 23, 2019.
Jordan Rose, Co-Founder and Co-Executive Director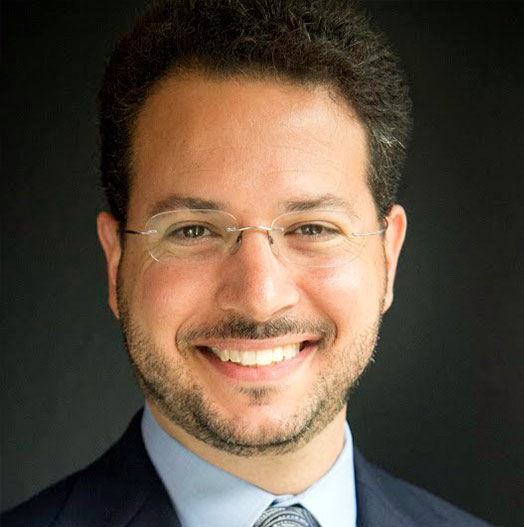 Jordan Rose is a creative, lifelong learner with a passion for promoting science literacy and building community partnerships. As co-founder and co-director of Atlanta Science Festival, Jordan is helping to bring together schools, universities, companies, and museums to celebrate Atlanta's STEAM ecosystem and highlight opportunities for the public to learn and love science. Previously, Jordan led science education initiatives at the Georgia BioEd Institute and the Emory College Center for Science Education, supporting K-12 teachers and students and facilitating university-community partnerships. Jordan has a B.S. in neuroscience and a Master's in Public Health from Emory University. He serves on advisory boards for the Technology Association of Georgia Education Collaborative, Georgia Tech's GIFT program, and the Georgia BioEd Institute.
Meisa Salaita, Co-Founder and Co-Executive Director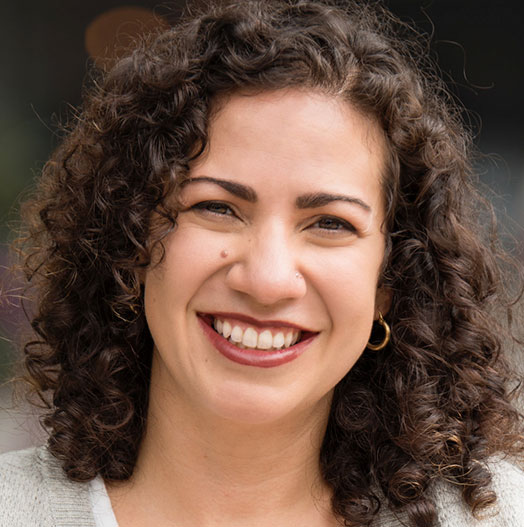 Meisa Salaita has made it her mission to help others see and appreciate the beauty of science by making it a part of everyday cultural experiences. Through her work founding and directing the Atlanta Science Festival, she spends her days convincing everyone else to fall in love with science as well. To that end, Meisa also writes, has produced radio stories, and hosted TV shows – all in the name of science. In addition to her work with the Festival, Meisa is a producer for The Story Collider, a science storytelling podcast. Meisa has a Ph.D. in chemistry from Northwestern, and was recently named by the Atlanta Business Chronicle as one of 20 Women Who Mean Business in Atlanta.
Amplify Decatur Music Festival
The Amplify Decatur Music Festival returns to the downtown square Saturday, April 13, 2019, with a line-up featuring Rock & Roll Hall of Famer Mavis Staples and two-time Grammy award winner Jeff Tweedy of Wilco.
Drew Robinson, Board President, Executive Committee Member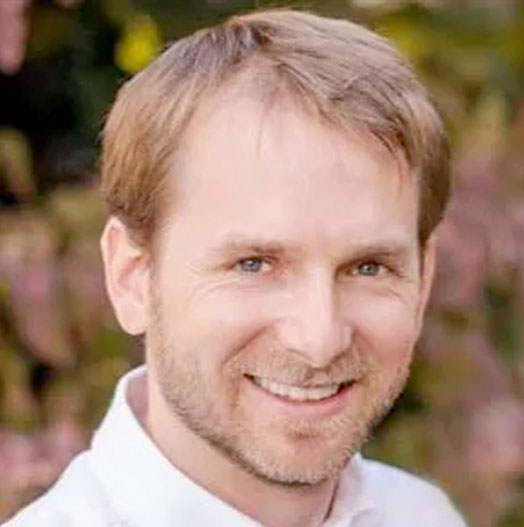 As a commercial real estate professional with CBRE, Inc., Drew's been intimately involved in the valuation of regional shopping malls, high-rise office buildings, mixed-use developments, and historical properties. A few notable assignments include Underground Atlanta, 999 Peachtree, The Tabernacle, Riverchase Galleria, Buckhead Atlanta, and The Austin City Limits music venue and surrounding mixed-use development.
When he's not appraising commercial real estate, you can find him mentoring his three young daughters, treasuring at the Decatur Rotary Club, or doing great things that only elite husbands/fathers/role models/heroes do.
Christine Mahin of Lenz Marketing, Festival Director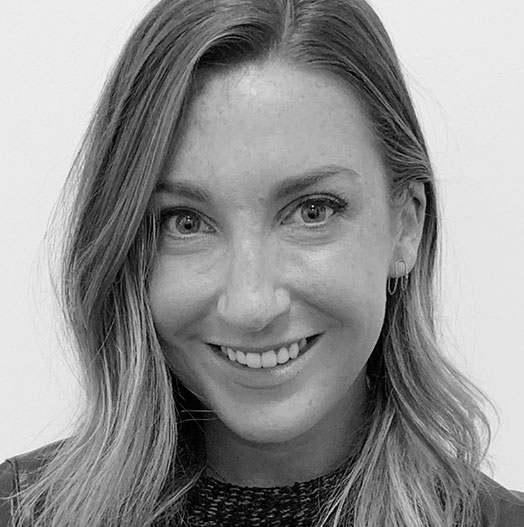 Christine joins Lenz from the fast-paced and energetic world of the New York film and television industry. For the last decade, she has worked as a field producer and post-production supervisor. Her experience in both New York and Los Angeles has given her a diverse client list. These include broadcast networks such as A&E, Sundance, and Showtime, and web-based corporate clients such as Jay-Z, Wall Street Journal, and Vanity Fair. By working in both the creative and operational sides of production, she's uniquely prepared to help guide clients through their marketing journey.
Christine graduated from Villanova University with a degree in English and Communications. Born and raised in the Northeast, she is excited to live in and explore Decatur with her husband, Eric.
https://weeklycheckup.com/wp-content/uploads/2019/03/festivals-brookhaven-atlanta-decatur.png
500
500
lizzi
https://weeklycheckup.com/wp-content/uploads/2018/01/wcu-logo.png
lizzi
2019-03-10 15:09:01
2019-03-11 16:13:55
Brookhaven Cherry Blossom Festival, Atlanta Science Festival, and Amplify Decatur Music Festival