Dr. Ken Thorpe and Dr. Jayanthi Srinivasiah (Dr. Jay)
Listen to a recording of the first hour of the show.
Listen to a recording of the second hour of the show.
<!— SOUNDCLOUD MBEDS END —><!— DESCRIPTION BEGINS-->
Did you know that over 17% of all Americans lack health insurance? That's more than 50 million people. And that people without insurance are more likely to go without preventive care, to delay or forgo medical care, and to die prematurely? Is this their problem alone, or does it affect you too? This week we will discuss disparities in healthcare, from how "Obamacare" will change the way that care is administered to the poor, to how being underprivileged and uninsured can affect your cancer risk.
To help answer your questions about these topics, on the phone we will visit with Dr. Ken Thorpe of Emory University's Rollins School of Public Health and Dr. Jayanthi Srinivasiah (Dr. Jay) of Georgia Cancer Specialists.
Dr. Ken Thorpe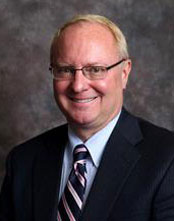 Ken Thorpe, PhD, is Robert W. Woodruff Professor and Chair in the Department of Health Policy and Management.
He also serves as the executive director of Emory's Institute of Advanced Policy Solutions (IAPS) and director of the Institute's Center for Entitlement Reform. He is a frequent national presenter and media resource on issues of health care financing, insurance, obesity's affect on health care costs, and health care reform.
Dr. Jayanthi Srinivasiah (Dr. Jay)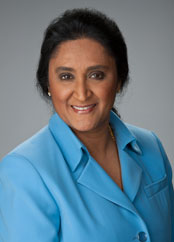 Dr. Jay is Board Certified in Medical oncology and Hematology. She received her medical degree at Bangalore Medical College in Bangalore, India and her fellowship at Emory University in Atlanta, Georgia.
She frequently returns to her home in India to educate communities on topics related to health and wellness.
https://weeklycheckup.com/wp-content/uploads/2017/11/atlanta_500x500-1.jpg
500
500
johnlenz
https://weeklycheckup.com/wp-content/uploads/2018/01/wcu-logo.png
johnlenz
2012-07-08 13:35:31
2017-11-30 15:46:08
Dr. Ken Thorpe and Dr. Jayanthi Srinivasiah (Dr. Jay)